Lead Pastor
Pastor Randy Puckett is the founding pastor of Eagle Heights Church. He has been married to his high school sweetheart, Shelly since 1990, and you should see those HS prom pictures – ha! Together, they started EHC in their home, and the EHCommunity met in a few rented facilities, until God provided the current campus where EHC is located.
The Pucketts have three amazing daughters, all graduates of FBISD's Austin High School. They have added an awesome young man to the family, son-in-law, Mitch Wagner. Pastor Randy and Shelly have ministered in Oklahoma City, Tulsa, and now they proudly call Houston, TX their home (got here to Texas as soon as they could!).
Pastor Randy is passionate about teaching God's Word in a way that clearly shows easily how relevant the Scriptures are to you and your modern, daily life. He is a passionate sports fan (Texans, Rockets, Astros, and… Sooners??), he loves to grill and cook, and he and his family love to travel. He is most proud to pastor and lead the amazing people that make up the beautiful and diverse EHC family.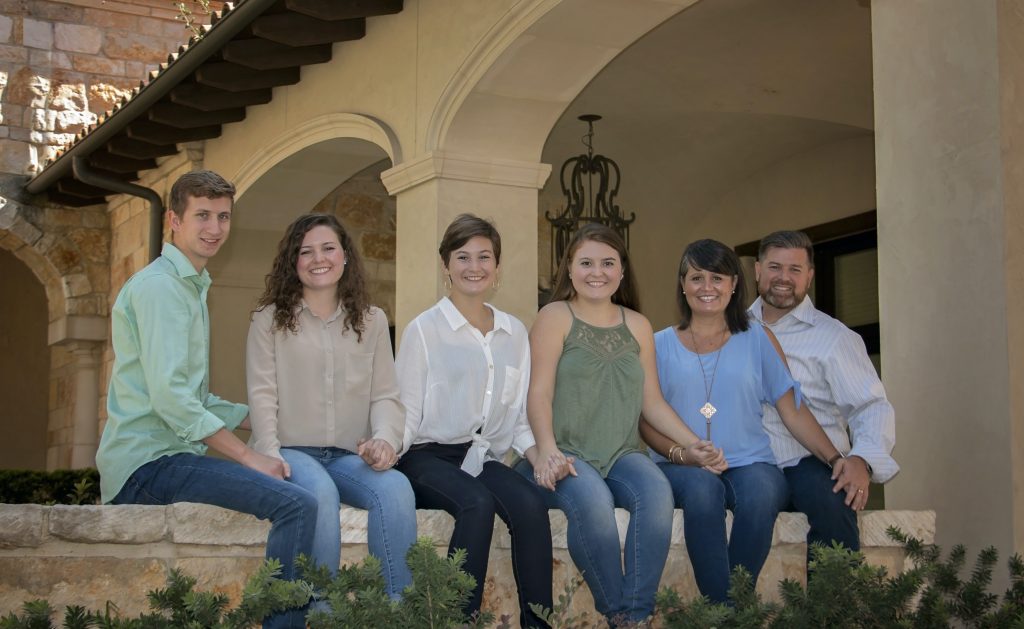 Children's Coordinator
Kendall Teague has worked in childcare for over 20 years and has served as the Children's Coordinator at EHC for 5 years. She has a remarkable love and passion for children, and connects with them in a unique and powerful way. Kendall leads a group of trained and compassionate volunteer teachers to ensure the EHC Kids Ministry is effectively modeling God's Love for your children and preparing them for a lifetime of loving and serving Him.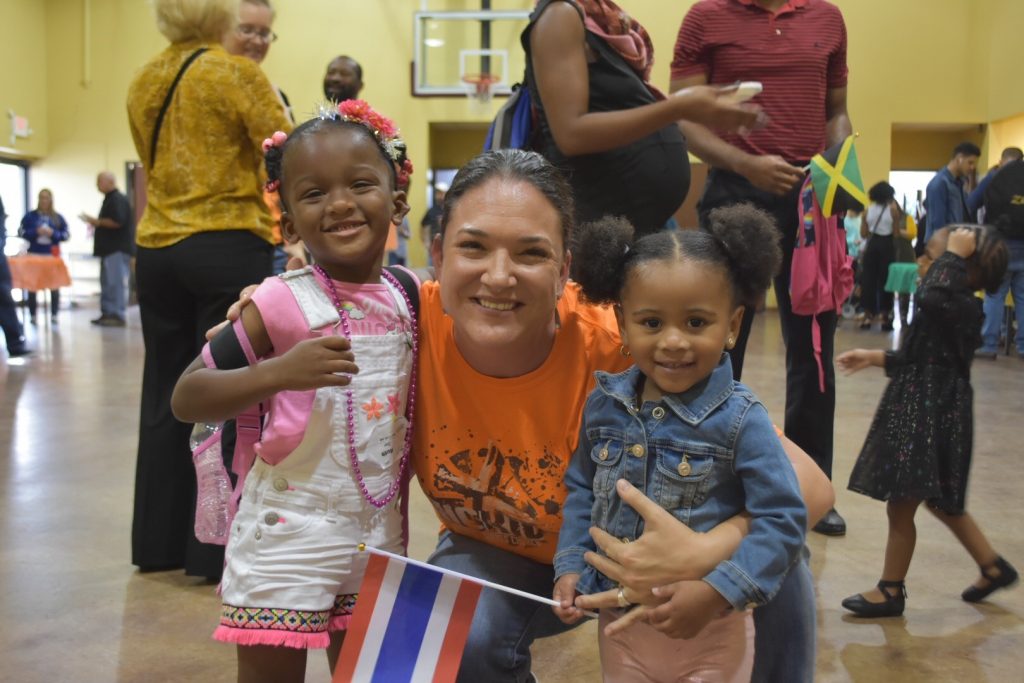 Music Coordinator
Nain Chavez