EHC supports the Casa Hogar Getsemani Children's Home, led by John and Paulina Bivens, two amazing people who have devoted their lives to loving God and His children. John and Paulina are the founders of the Casa Hogar Getsemani Children's Home in Morelos, Coahuila, Mexico, 40 miles southwest of Eagle Pass, TX.
They currently care for 30 children and young adults, most of whom have special needs, such as fetal alcohol syndrome, that their families aren't able to provide for, or are victims of domestic violence or abuse and have nowhere to turn to. In Mexico, the government does not have the resources to provide the necessary care, education, and behavior therapies that many children need. Government assistance is simply not an option. Too often, abused and neglected children end up on the streets. John and Paulina offer hope to these children by ministering to their needs, giving them a home, and showing them God's Love.
John and Paulina founded the Casa Hogar Getsemani in 2005 to provide for as many needy children and young adults as they can. They are providing these kids with a home, food, clothing, an education, and most importantly, love.
Running a children's home takes a lot of resources; volunteers, supplies, and funding. Even though the government regulates many aspects of the home, the home does not receive any public funding from the government whatsoever. Private donations from individuals and churches provide all the funding that the home receives. Sadly, the cartel violence along the Mexico border has caused much of the support and volunteer efforts to dry up. The needs of the children, however, have only increased as the Bivens continue to take in more children, and provide for their needs.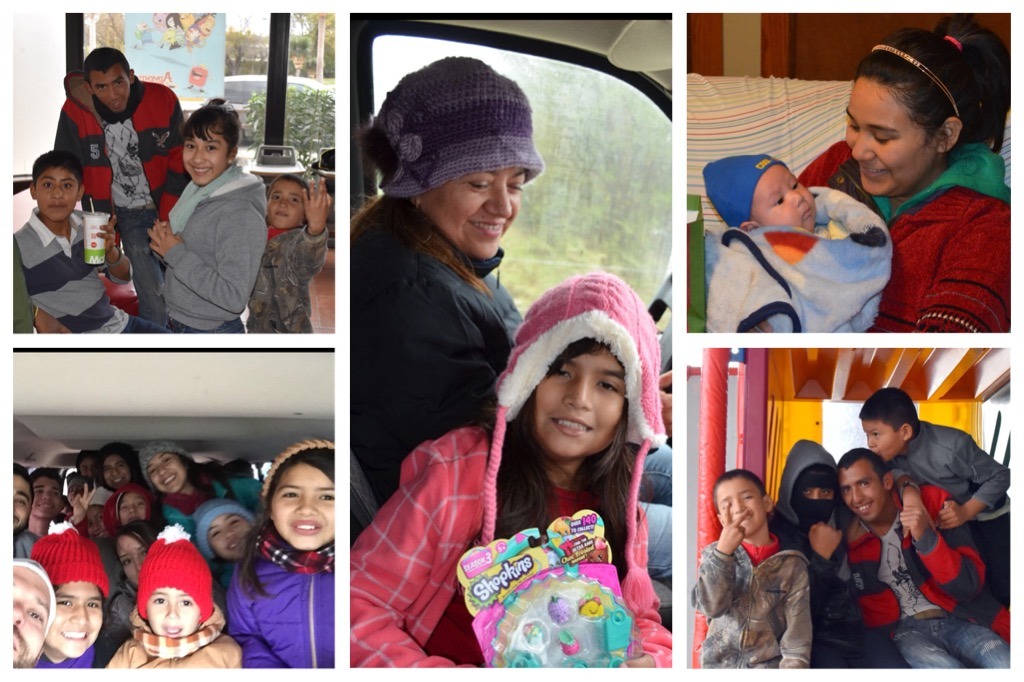 Over the years, there have been over 300 children and young adults who have stayed at the Children's Home.  John and Paulina are shining the Light of Christ in so many of these kids' darkest hours. They are the real deal. They are truly showing God's Love in this world.  Our church has supported them for many years and it is always our highest honor to partner with these Heros of the Faith.
Visit the Home's website and sign-up for their monthly newsletter here.