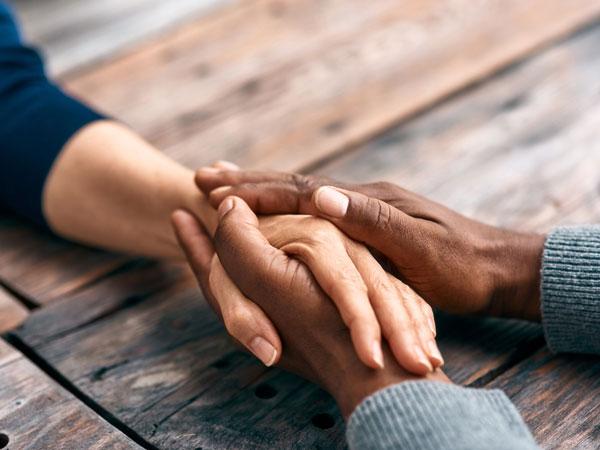 At EHC, we do life together. That means taking an active role in walking together with others through their own hills and valleys. We believe that prayer works, and God always answers prayer.
The EHC GAP team would love to pray with you, or praise with you, for anything you are going through.
Please fill out the GAP card below, and our prayer team will be praying for you. You can submit your GAP card anonymously, or if you choose, a member of our GAP team will contact you to talk and pray together.