Marriage + Family + Friends
Beginning on VALENTINE'S DAY! So as you might imagine, our new series is about RELATIONSHIPS. But don't be fooled, it is not simply about a marriage relationship, but about the principles of relationships with family, friends, kids, and spouses. It's called STRONGER, and it will be a blessing and a challenge to you!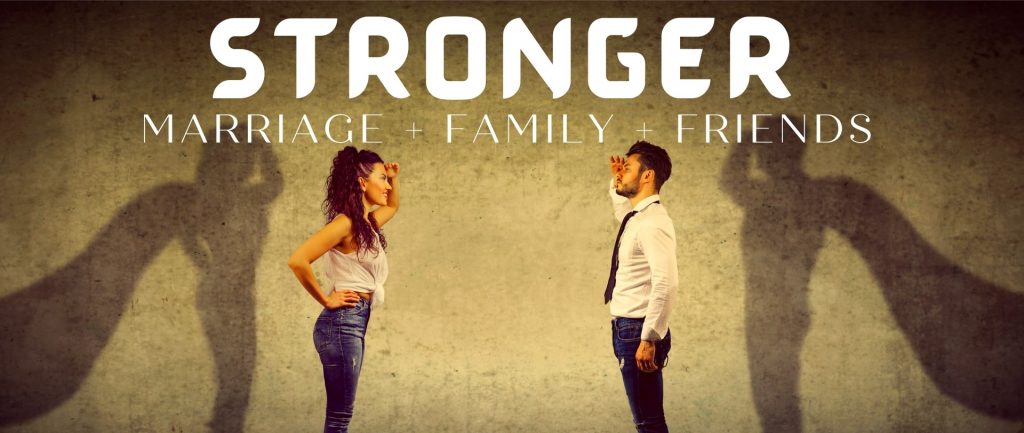 Catch up on previous sermons here!